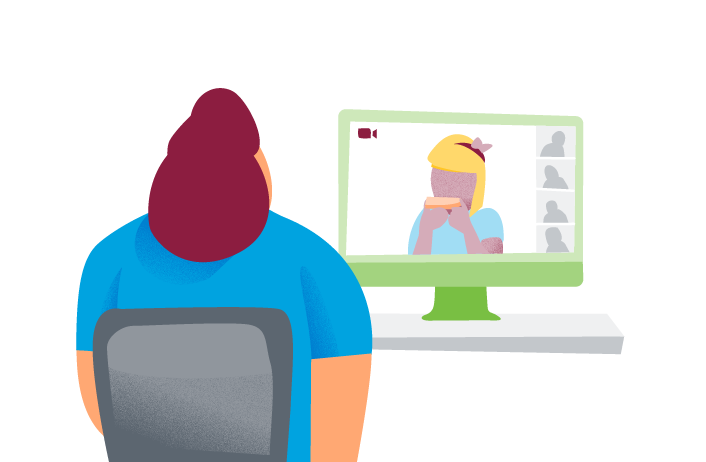 Whether working in virtual or in-person classrooms, the strategies, tips and ideas presented in this backpack will lay the foundation for what it looks like to successfully support teachers and students as a Community Educator in K-6 classrooms.
What happens when you complete this backpack?
Upon completing each course in this backpack, you will be able to share on your professional profile(s) that you have been trained as a Community Educator in School Basics through courses created by ASU experts!