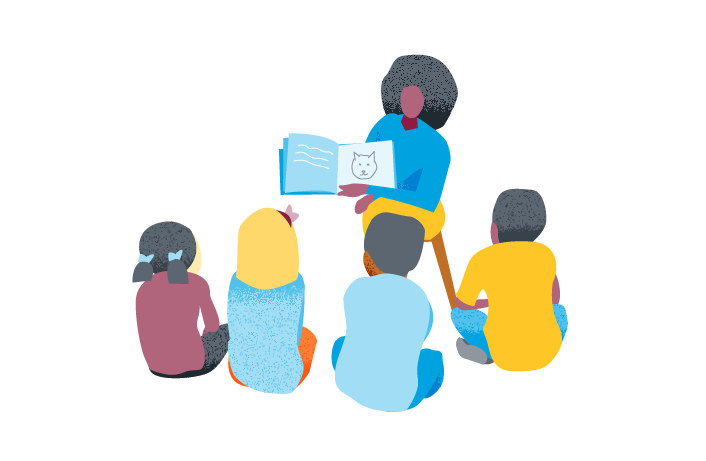 The Reading Accelerator backpack will prepare you to provide one-on-one or in small group reading support with students at many grade levels, from diverse backgrounds, and varying abilities. Not only will this boost your confidence, but it will also provide you with professional development that benefits you, teachers and students.


Courses Included in this Backpack


What happens when you complete this backpack?

Upon completing each course in this backpack, you will be able to share on your professional profile(s) that you have been trained as a Community Educator Reading Accelerator through courses created by ASU experts!