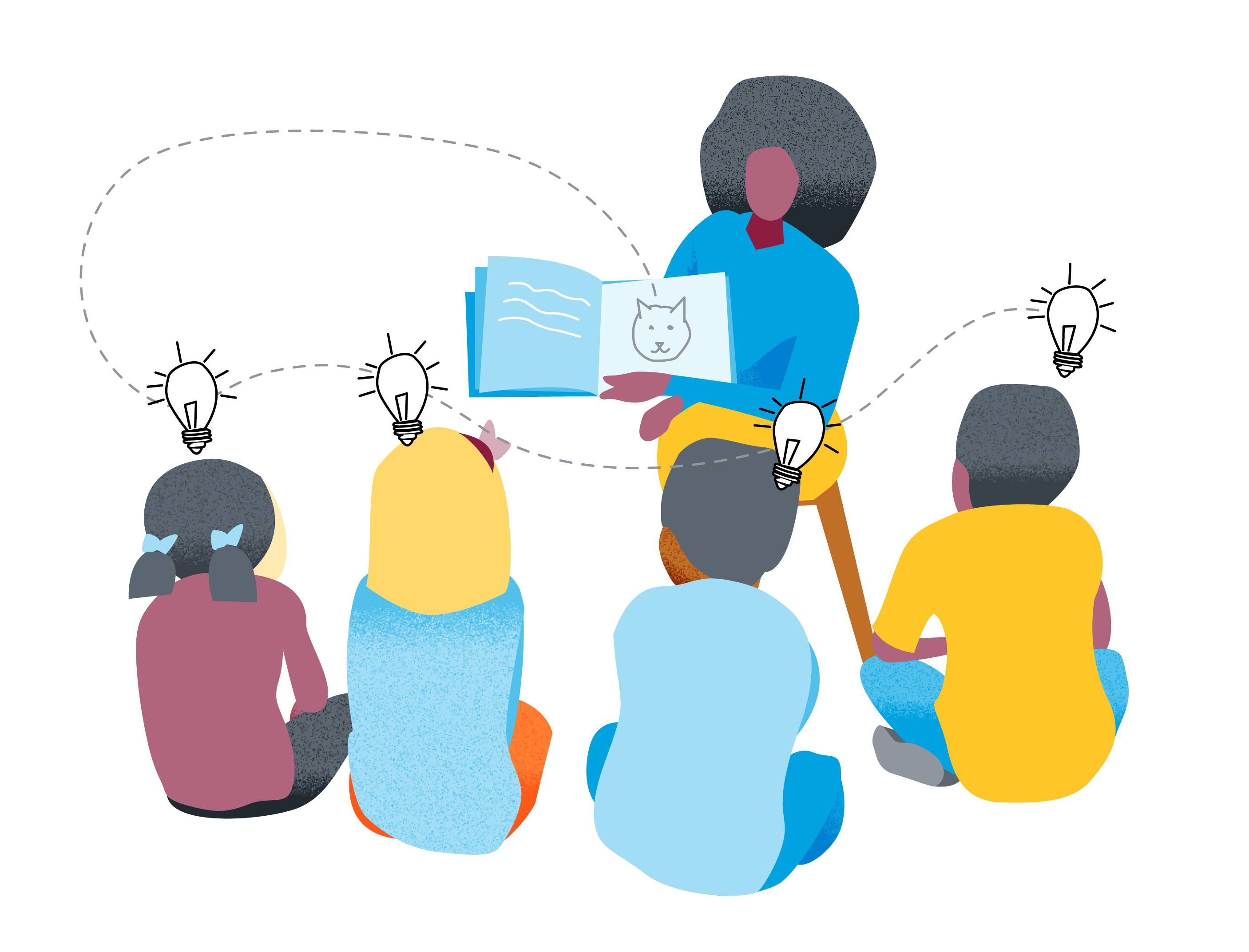 We believe that expanding the team of educators creates more opportunities for student-centered learning.
Community educators provide capacity and insight in service of deepening and personalizing student learning. They enrich learning environments by forging authentic relationships, sharing expertise and expanding networks. They work in schools, community-based organizations and anywhere that learning happens.
---
Find more resources about the Next education Workforce and community pathways here.