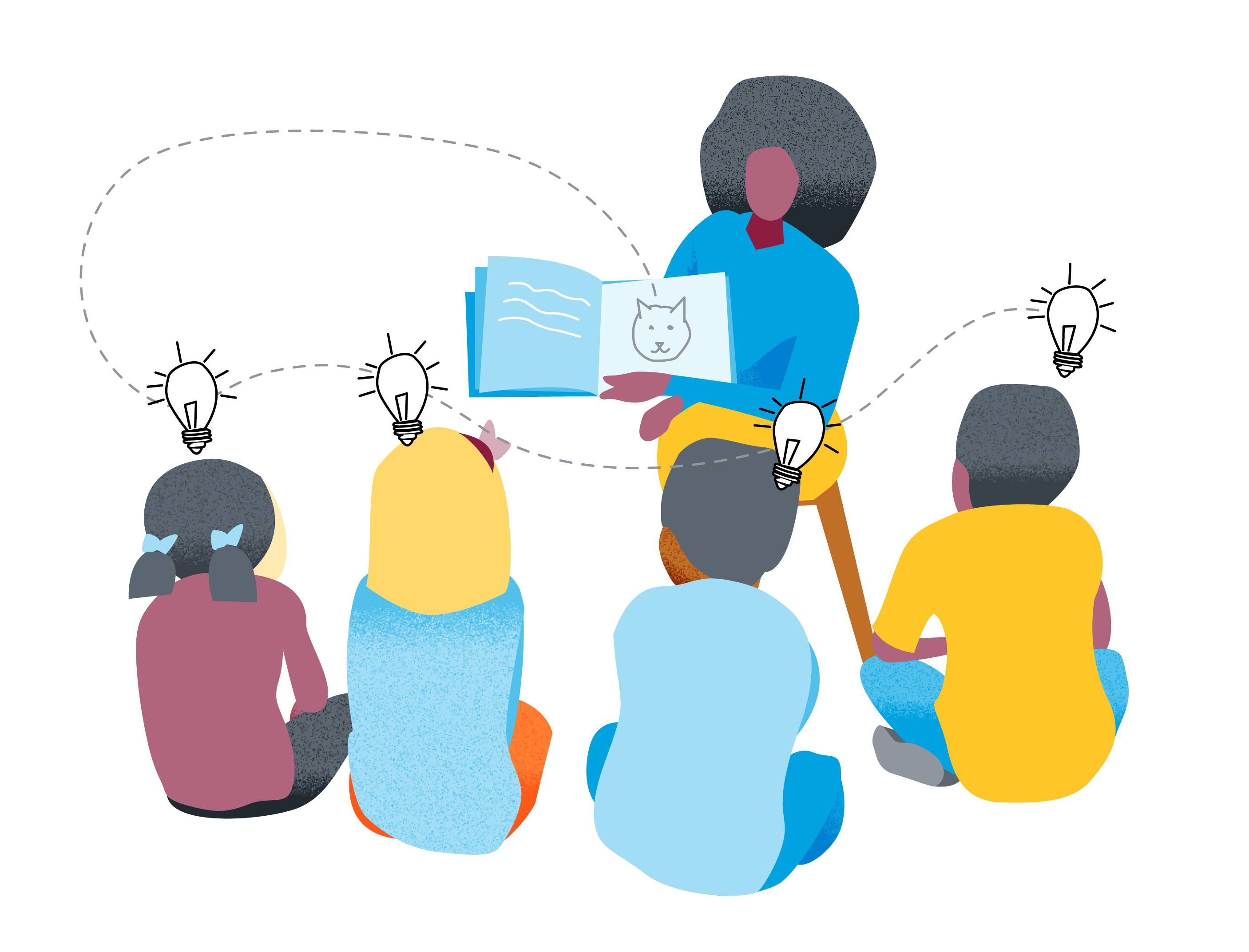 We believe that expanding the team of educators creates more opportunities for student-centered learning.
Community educators are youth-serving professionals and volunteers who provide capacity and insight in service of deepening and personalizing student learning. They enrich learning environments by forging authentic relationships, sharing expertise and expanding networks. Next Education Workforce teams leverage community educators with additional knowledge and skills to complement the work of professional educators.
---
Find more resources about the Next Education Workforce and community pathways here.

A bundle is a group of four nanocourses all focused on a particular skill or topic. Take all four to optimize your learning!